Den's Story...

Dennis Stevenson's passion in life is giving things away and freely helping others. From opening his house and giving everything away; to his Spirit of Christmas shops; distributing bread, books and soft toys, and using his professional skills to give people a hand, he gains true joy in life.

Dennis says "We'll all live like this one day. I'm just getting in early to avoid the rush."

Read the Courier Mail Article Here . After giving his house contents away, he took an unexpected though dream opportunity to rent a small Gold Coast flat on the beach and needed to buy everything again. When the owners sold 15 months later, he gave it all away.

The journalist, Madonna King on ABC radio, broadcasting from the 2011 Happiness Conference where the Dali Lama was a guest, asked Dennis, who was one of a panel of four, if he was still rich. Dennis said, "I have wealth beyond belief …" as he sees that true wealth only comes from helping each other.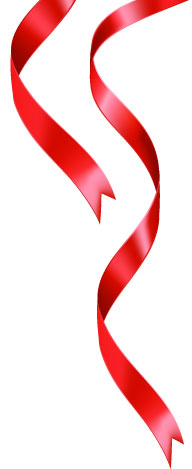 ABC Happiness Conference news article:
Visit ABC Brisbane and listen Here There you can listen to the ABC Happiness Conference radio interview (26 minutes) with panel guests (including Dennis).
You can view other news articles and interviews about Dennis and the Spirit of Christmas Shop by clicking the link "In the Media"
Dennis is a business and marketing consultant, life coach, counsellor and trainer. He gives freely with no charge for anything, whether his professional services or many gifts. He says he would rather use unconditional love, not money.
On past Sunday mornings from 6am, when he had the use of a car, Dennis could be seen at the organic market at Miami High School, Gold Coast, where he gave away many as new, positive lifestyle books at his 'Free Books' stand as well as educational items and free pets (soft toys) for children. He had a table for what he called, 'The world's best books' for people to sit down with and browse. He donates other books to Nursing Home libraries and small schools. On Sunday afternoons Dennis often gave away free products he collected from bakers, which would otherwise be thrown out.
He says, "My passion is to help create a society where we freely give to one other." Anything Dennis doesn't need, he takes time to find people who need whatever it is, and gives directly to them. He also uses freecycle (see links) to do so.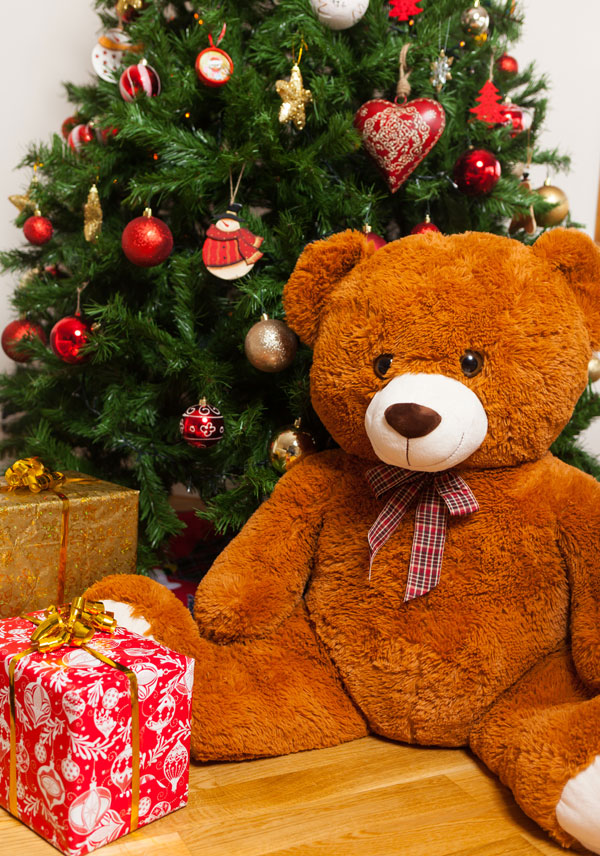 Dennis is convinced we will change the world, and ourselves, to the degree that we give to and care for each other.
Dennis delights in sharing his knowledge and skills and gives free consultations, presentations, workshops and counselling. He says he has his best job in the world.
Dennis largely funded his activities for the first 3 years. As he doesn't charge for his services, books etc., and has no assets or superannuation, he largely relies on people's generosity for contributions for food, books and accommodation.
Dennis has seen some gratifying support for what he does. He was given a free Gazebo tent for his free book stand. Businesses have given him free car parts, panelbeating and new brakes and someone bought him four new tyres for the 1995 Mitsubishi he once had.
Gold coast radio 4CRB helped Dennis get his very first shop and gave wonderful and greatly appreciated ongoing support.
He had a basket at his free market stand with the sign 'If you would like to contribute some food, Dennis loves to eat' and people sometimes also donated a few dollars. He was able to live free for many years thanks to kind people who loaned him rent-free houses. He is presently looking for another, possibly in Northern New South Wales or South Eastern Queensland, or a delightful Motor Home.
Dennis supports the idea of barter and exchange though he personally doesn't barter, never requiring anything in return for what he does. He says "We are creating true communities - a gift economy."
Dennis says that

giving isn't just the fastest way to change ourselves and our world, it's the only way!

.